Magic the gathering
Kamigawa
Our goal is to propel the spectator into the colorful futuristic world of Neon Dynasty with a graphic and dynamic motion design trailer that will introduce many aspects of this sci-fi universe that is totally new for Magic players.
Obviously, the card illustrations play a key role in the game. This is why we want to draw inspiration from them to create short and punchy 3D scenes with realistic yet very stylized treatments ensured by very graphic framing and lighting choices.
Each of these small scenes will illustrate a color of magic with a highly representative visual concept of it.
Stills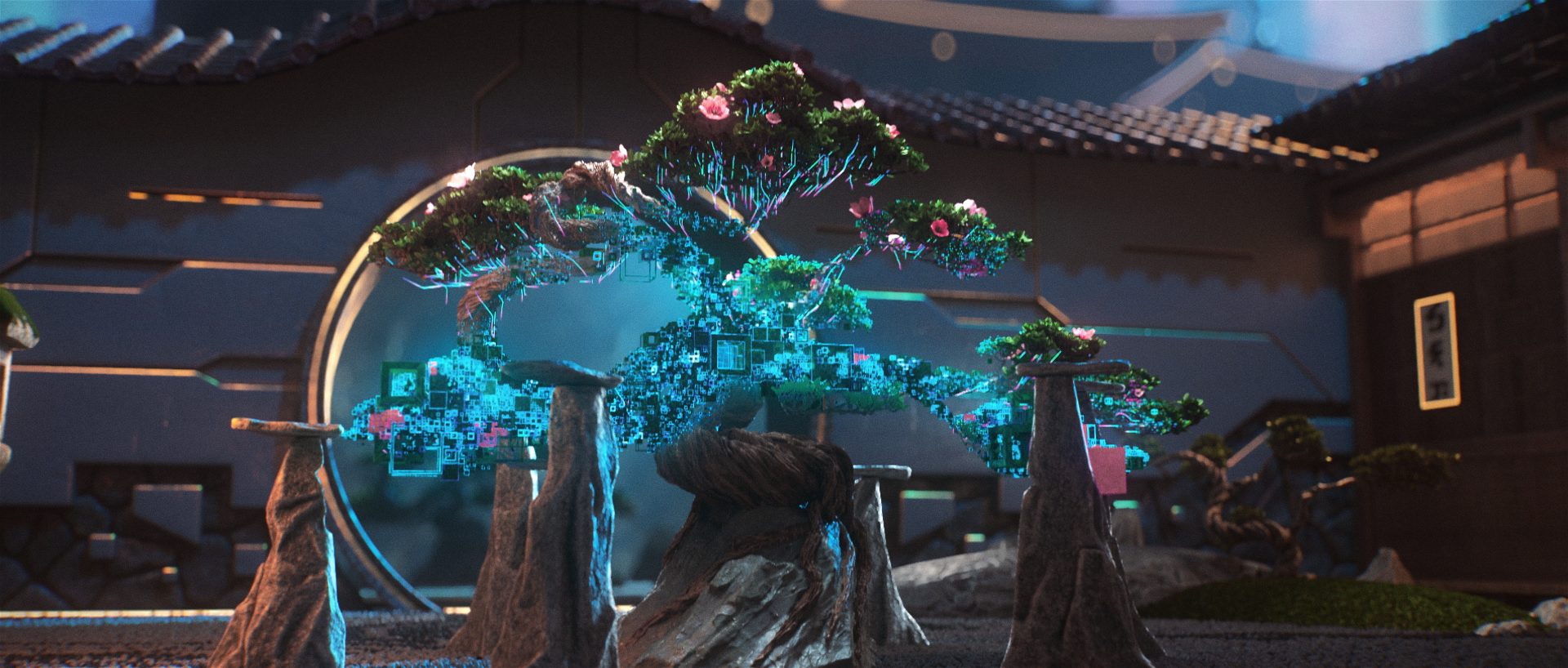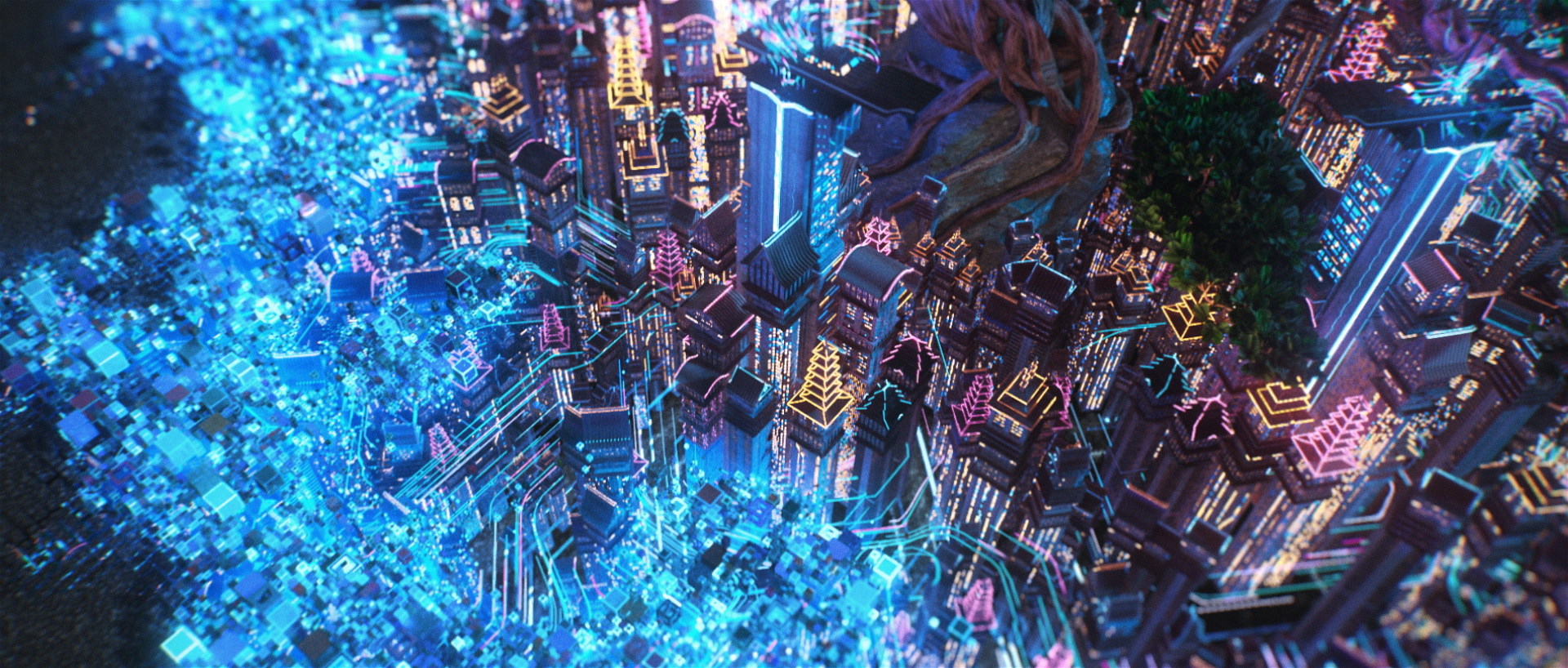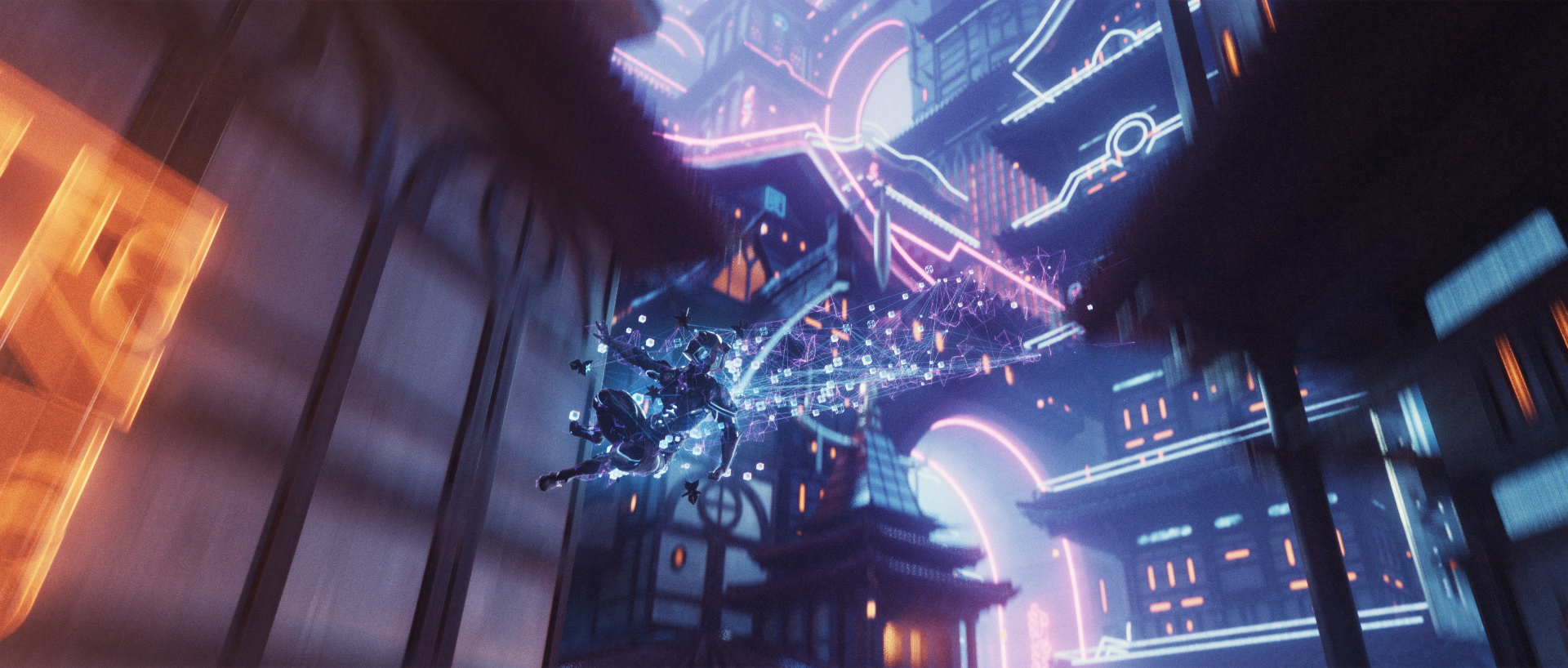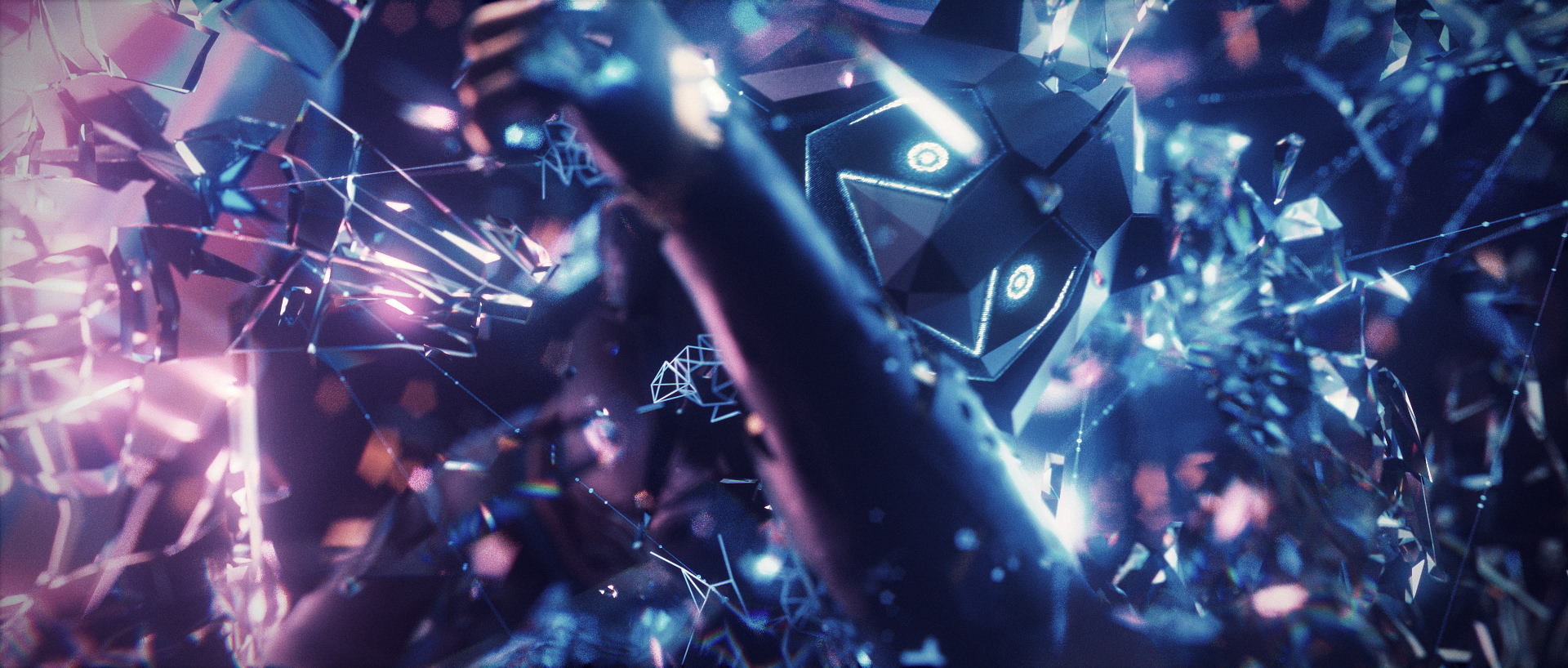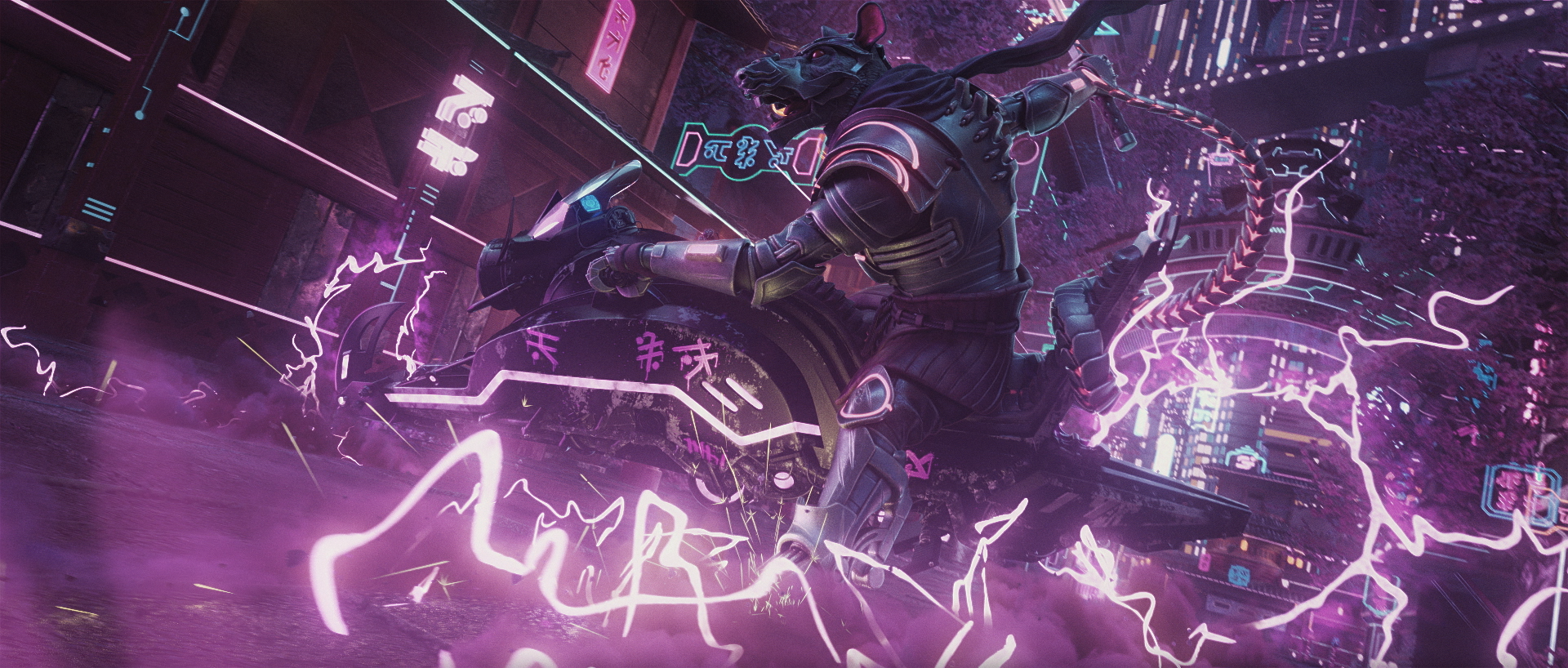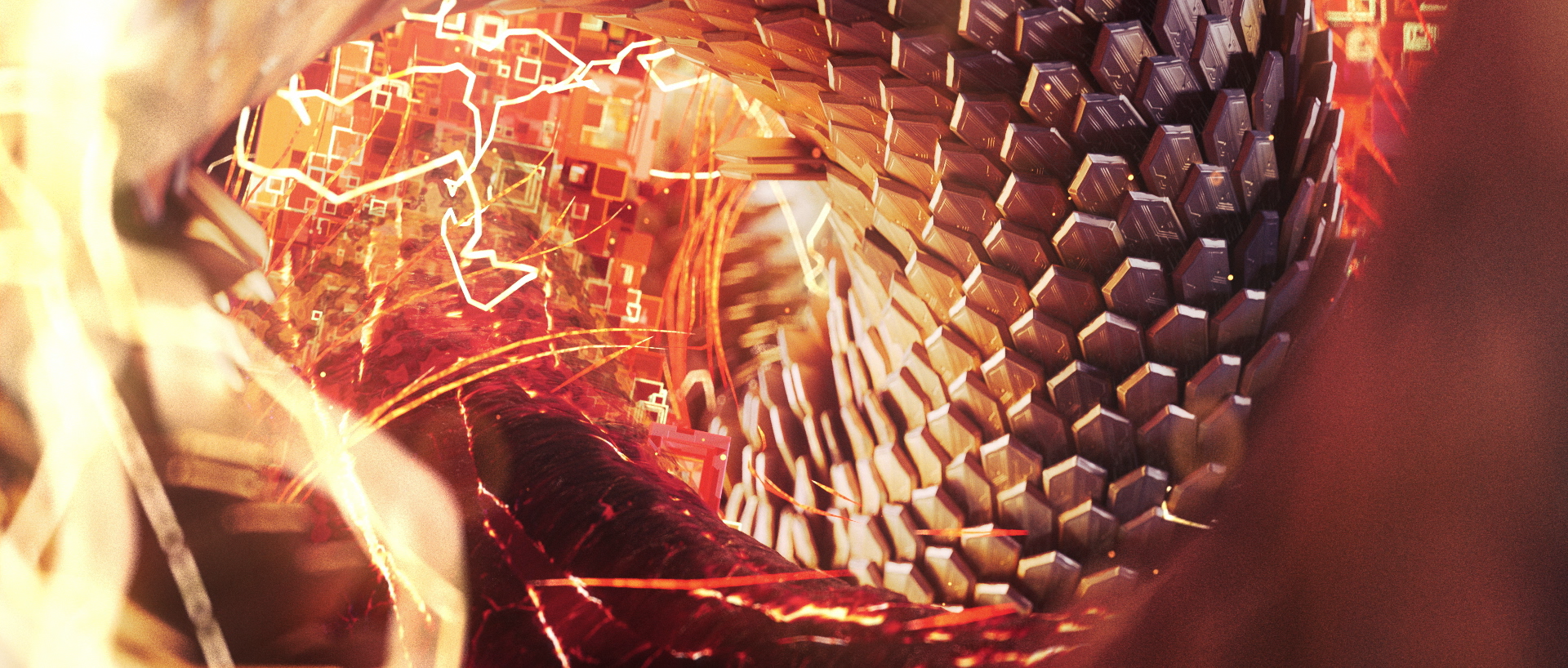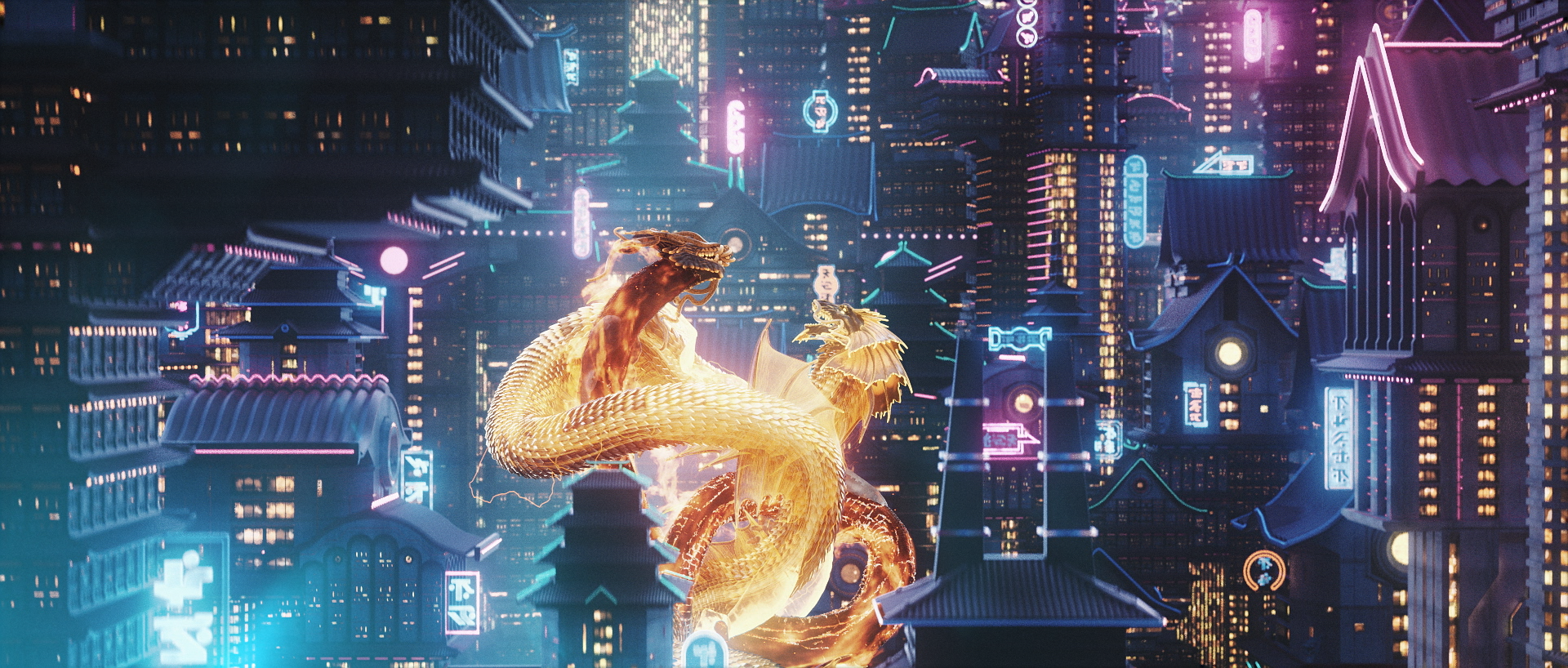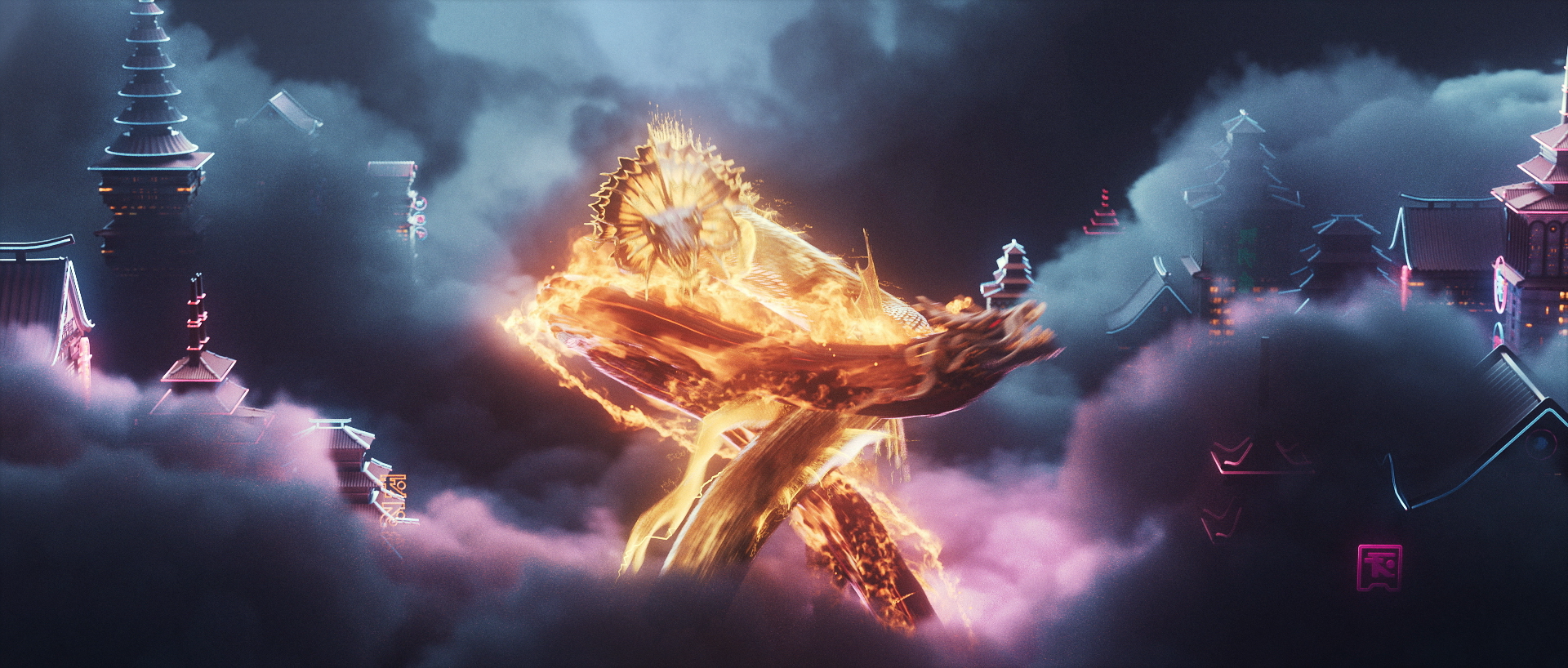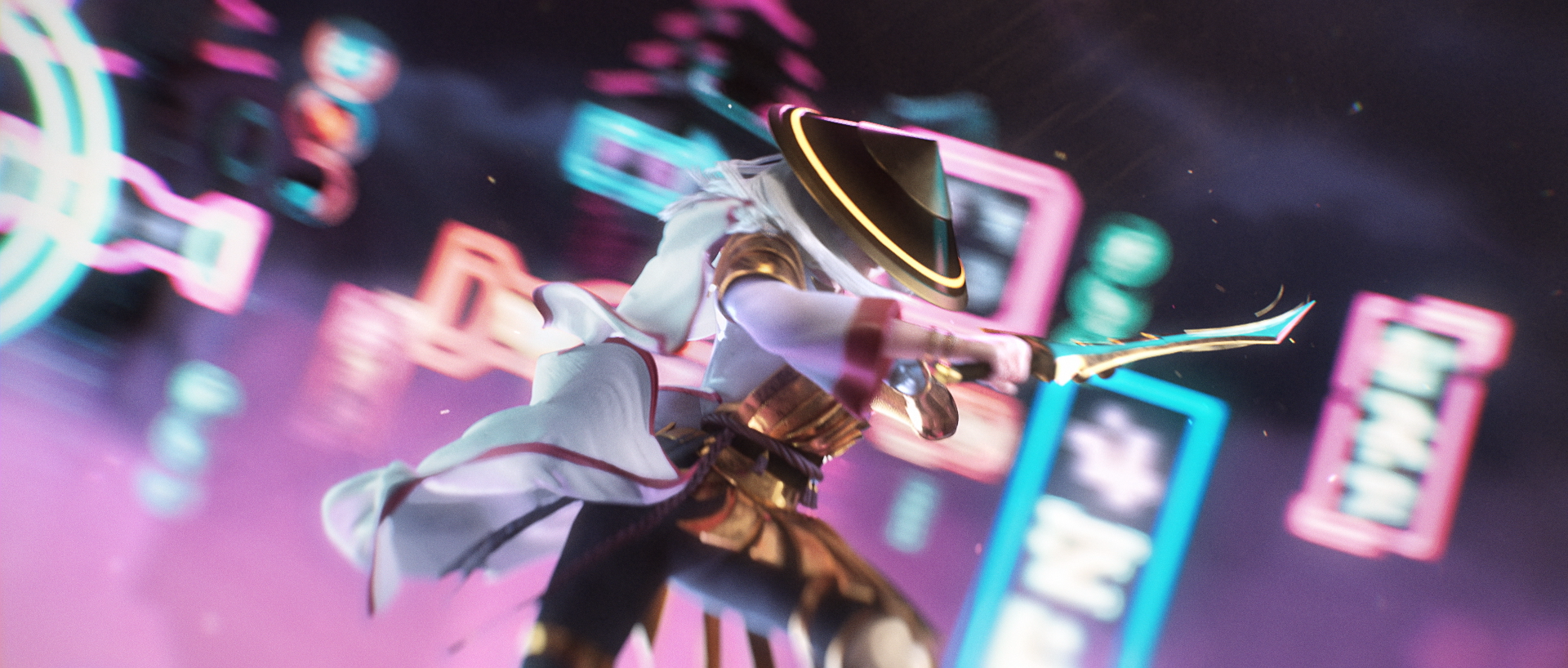 Teaser
Client

Wizard of the coast

Head of production

Jade Schiff

Direction & Creative Direction

Francois-Côme du Boistesselin

Concept Art

Stijn Windig - Dirk Wachsmuth -Alexandre Ferra

Art Director/Motion designer

Timo Noak - Sylvain Gaussens - Remi Loger

Modeling

Alfonso Gonso - Andrei Le Mézec - Dirk Wachsmuth - Richie mason - Wojtek Piwowarczyk - Andrea Olovcic - Simon Gelos

VFX

Sylvain Gaussens - Estéban Genre-Jazelet - Florian DKS - Charles DELAVAL

render

Timo Noak - Olivier Carru - Remi Loger - Patrice Louise-

Music

Lafayette Street Studio